Get a Fast Online Car Title Loan Today
Check how much your car is worth by filling in some simple information into the form below. Submit the request and receive money same day once approved.
What is a Car Title Loan?
If you find yourself in an emergency situation and need quick cash, a car title loan could be a good option. With a car title loan, you borrow money using your car as collateral. This type of loan is a short-term loan, typically lasting 15 to 30 days.
To get a car title loan, you usually need to own your car outright, but some lenders will provide the loan if your car is nearly paid off. Here's how it works: Let's say you have a car worth $5,000 and you need $1,000. You could get a car title loan for $1,000, using your car as collateral. Just as with a mortgage, if you can't repay the loan, the lender could repossess your car.
How Do Car Title Loans Work?
Title loans as well as other short-term financing loans provide instant cash for emergency expenses. Auto Title Loans are secured by your car title as collateral. So, loan amount depends on the value of your vehicle.
You need to state your vehicle information in the application form and the lender will check your financial history, employment, income, outstanding debts in order to make sure you are able to repay the money on time.
Once the lender has decided you are not a risky borrower, he'll approve your loan request and contact you to discuss the details.
If you both agree on the title loan rates, terms and the amount, instant cash is provided for any of your needs.
The best thing about Car Title Loans is though you use your vehicle as collateral, you still continue driving it.
How Do I Get A Car Title Loan Online?
If you plan to apply for a Car Title Loan online, make sure you meet the requirements first. Though there're just a few of them and they are rather simple, it's still recommended to pre-qualify and prepare all the necessary documents in advance if you want to get money as soon as possible.
Make sure your car is paid off, and you are the only owner of its lien free title.
Find out how much you can get by filling out the online application form.
Do the paperwork, discuss loan rates and terms and sign the loan agreement.
Get the loan same day after approval.
If you have any questions, you can always visit a loan store to talk to the lender's representative. 
Typically, you are required proof of ID, title to your vehicle, and proof of income. If everything is ready, you are likely to expect a quick and smooth process with fast financing.
How to Get a Bad Credit Car Title Loan
If you have bad credit and need money quickly, an auto title loan can be a great option. With this type of loan, your car's title is used as collateral to secure the loan. This means that your credit score is not the only factor that lenders look at when determining loan approval – your car's equity is also taken into consideration. Because of this, you may still be able to get a title-secured loan even with poor credit.
To apply for a secured auto title loan/pawn, you'll need to have a steady source of income so that you can repay the loan. A credit check will be run as part of the application process; however, bad credit or limited credit may not necessarily disqualify you from getting a loan.
Online Car Title Loan Benefits
Online borrowing provides lots of undeniable advantages for choosing Fast Title Loans with a completely online application.
Applying is fast and easy and doesn't require any store visit.
There's no need to explain what you are going to spend the money on.
Bad credit or no credit is not a problem.
Most lenders do no hard credit check.
There're no early prepayment penalty fees.
Making timely payments on your title loan will help to build better credit history.
Paydayplus Title Loans – Your Best Choice!
Easy to qualify as Title loans are secured by your vehicle as collateral.
Instant approval is guaranteed providing you meet some simple requirements and provide all the necessary documentation.
We partner only with trusted companies that offer loans with no hassle.
You can find Title Loan companies near you to get instant cash.
Bad credit, Poor credit, No credit borrowers are accepted.
Friendly 24/7 customer service.
You keep driving your car while repaying the loan.
Convenient terms with flexible payment options.
Find the best Title Loan lenders near you – choose your state:
Our top Title Loans Services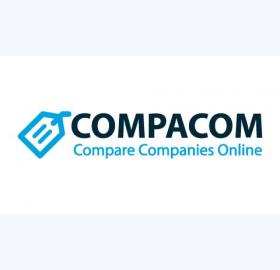 Сompacom
Various personal loan options
Loan amount up to $35000
Reasonable rates
Go to website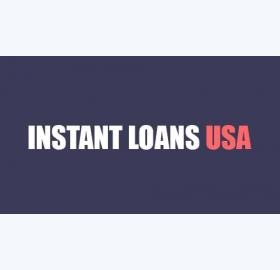 Instant Loans USA
Ideal for borrowers with bad credit
No collateral needed
Flexible repayment terms
Go to website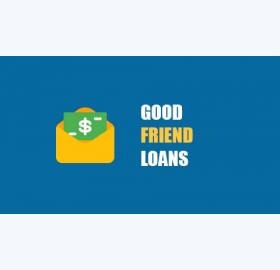 Good Friend
Decision as fast as several minutes
No extra fees required
Easy and safe process
Go to website