Do Loan Companies Verify Employment?
In order to verify self-employed income, loan companies most commonly request an Internal Revenue Service Form 4506-T, which allows them to obtain a copy of the borrower's tax returns from the IRS.
Bad Credit OK
Only direct lenders
Quick funding
We keep your personal information secured!
By submitting my information, I acknowledge I have read, understand, and agree to the terms of the Privacy Policy and the Terms of Use , I understand that by submitting my information, I may be contacted by telephone by one lender.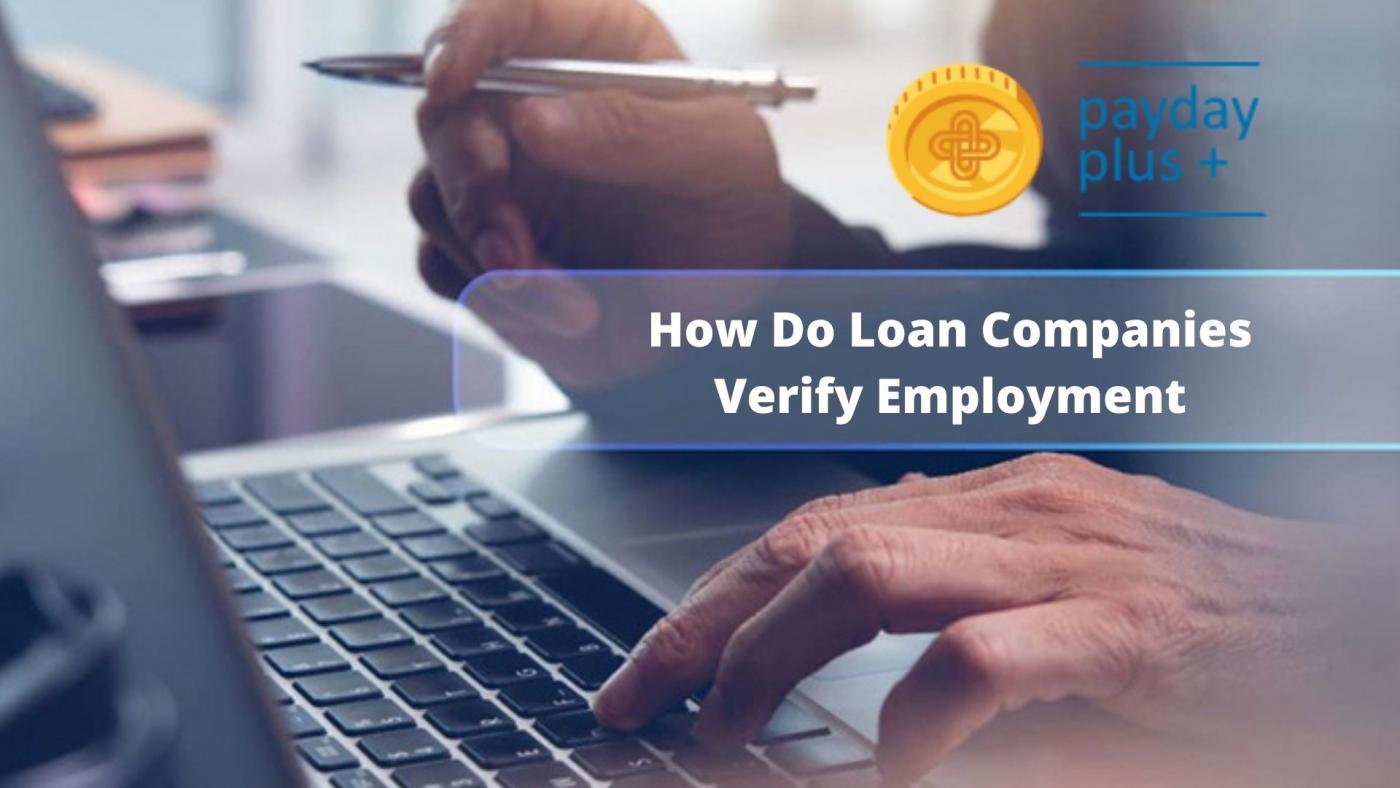 How Do Lenders Verify Self-Employed?
Proof of income is required to receive almost any type of funding. This factor is one of the main factors affecting the approval, as it helps the lender to understand whether the borrower will be able to pay the debt on time. Many lenders have requirements regarding how much a borrower must receive in order to receive a particular loan. However, how do they verify employment?
What Is Employment Verification?
Employment Verification is the process necessary to ensure that the lender can make sure that you are working and receiving income in order to be able to repay the debt on time with interest. Many borrowers are also interested in the question of how long it takes to verify income, but this question is quite difficult to answer unambiguously. Most often, this process takes from several days to several weeks.
How Do Loan Companies Verify Employment
Most often, lenders or loan companies verify your employment by contacting your employer directly. They also often look at the latest documents about your income. Most lenders will ask not only your monthly income, but also your annual income in order to decide whether to lend you money or not. It is important to note that the borrower must sign a form authorizing the employer to disclose employment and income information to the potential lender. Thus, as a rule, the lender calls the employer in order to obtain the data he needs. An interesting fact is that for most lenders, verbal confirmation of income is sufficient. However, when it comes to a large loan, such as a mortgage, some lenders may require e-mail or fax verification. Speaking of self-employment, lenders can verify it by obtaining tax return transcripts from the IRS.
How Is The Verification Process Going?
As already mentioned, most often lenders verbally verify information by contacting an employer by phone. However, if they need more information, they can also request a fax or e-mail. Most often, lenders need information about income in order to calculate several indicators at once and determine the likelihood that the borrower will actually be able to repay the loan with interest on time. That is why the status of employment is one of the main factors influencing the approval of the application.
Important! When checking employment, the lender may ask the employer other questions, such as how likely it is that the potential borrower will continue to work at this place of work further. Moreover, most often lenders are only interested in verifying the position, but some of them want to verify work history also. While most lenders generally only check the borrower's current employment situation, they may also want to verify previous employment data.
How Do Lenders Verify Self-Employed?
Of course, not all potential borrowers are employed, so it is also worth answering the question of how lenders and credit companies verify self-employed people. In such a situation, they most often request an Internal Revenue Service Form 4506-T. You probably know that this form is a request for Transcript of Tax Return. It also allows the lender to obtain a copy of the borrower's tax returns directly from the IRS. Important! You should note that in the case of self-employment, the lender also has the right to request attestation by a certified public accountant to confirm income.
Why Do I Need Employment Verification?
Most potential borrowers feel that income verification is just a hindrance that slows down their loan process. However, why do you also need this income check? Lenders are known to screen employment at an early stage to make sure borrowers are eligible for a loan. Thus, they do this before the borrower spends a lot of time on the application process and approval. This is also why it is recommended to avoid changing jobs if you want to apply for a loan, as this may affect your ability to make your monthly payment.