Can I Prevent a Bounced Check?
In order to prevent a bounced check, a good solution would be to add an overdraft line of credit to your account. This is a kind of loan that will take effect if you do not have enough money.
Bad Credit OK
Only direct lenders
Quick funding
We keep your personal information secured!
By submitting my information, I acknowledge I have read, understand, and agree to the terms of the Privacy Policy and the Terms of Use , I understand that by submitting my information, I may be contacted by telephone by one lender.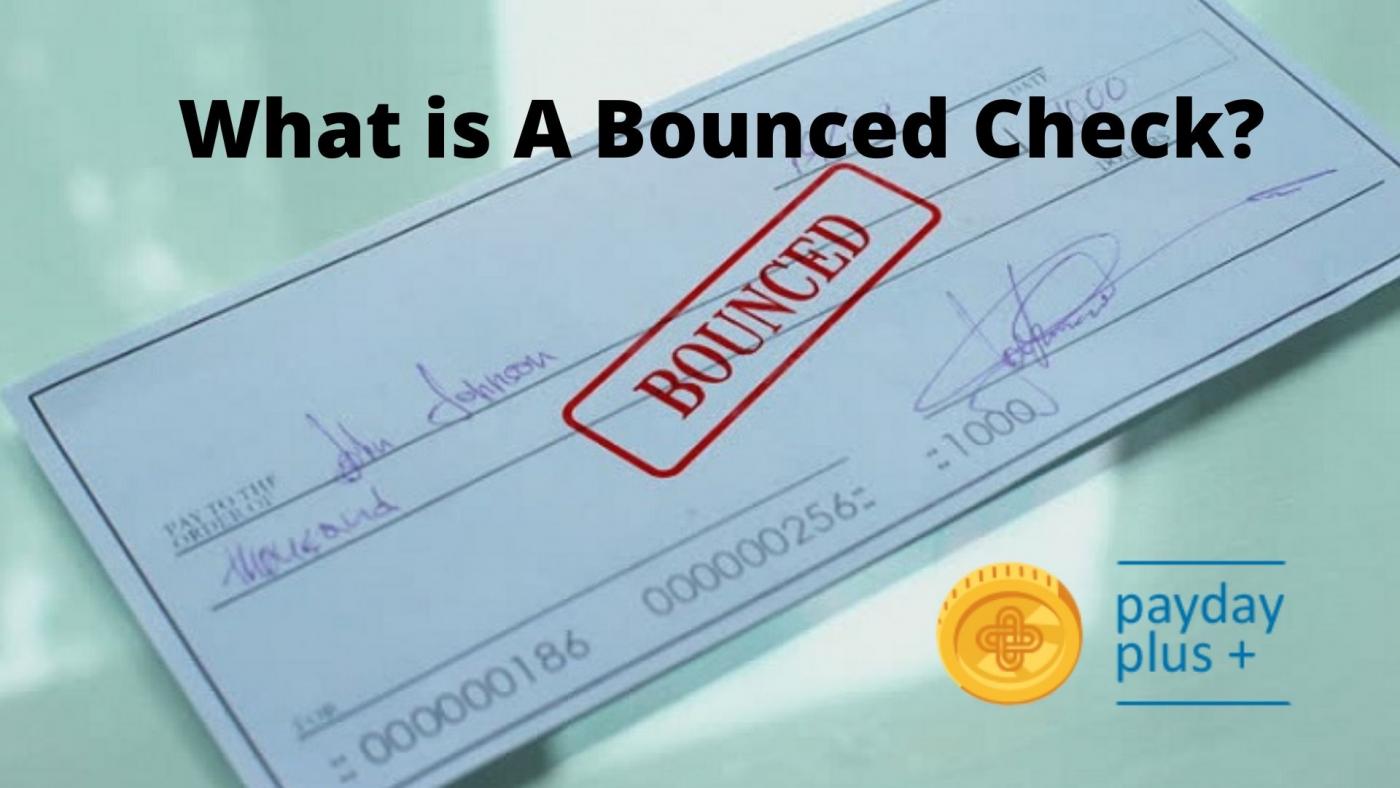 What Is A Bounced Check?
Most likely, you have at least once come across such a concept as "bounced check" but many people do not know what it means. In short, a check will bounce if there are not enough funds to cover expenses. While there are currently other reasons why a check can be bounced, lack of funds is the most common problem people have to deal with. So a bounced check means that the payee will not receive their funds, and you will have to face with some financial implications.
What Are The Main Reasons Why Checks Can Be Bounced?
As already mentioned, at the moment there are several main reasons why checks can be bounced. Below you can explore the most common of them:
Insufficient funds. Most experts argue that the most common reason for a check to be returned is precisely the lack of funds to cover the amount of the check. For example, if you write a $1,000 check and you only have $500 in your account. Thus, when the recipient of the check tries to cash the check, it will be bounced because there are not enough funds in your account to cover the amount indicated in the check. Moreover, you should also be aware that in addition to having your check rejected, you will also be required to pay a fee for writing a check with insufficient funds available.
Stale dating. Another popular reason why a check can be bounced is because the check is considered "stale" or "stale-dated". This means that the check has not been cashed for 6 months. In this case, you will need to reissue the check in order for the recipient to cash it.
Missing information. You also probably understand that if a check contains incorrect or missing information, it may also be rejected. That is why you need to pay attention to whether the check is dated correctly and whether your signature is legible. Also make sure you endured the figures and words written match.
What Happens If You Write a Check With Insufficient Funds?
Of course, many people want to know what happens if they write a check when there is not enough money in their account. Of course, they will have to face some consequences. Below you can explore the main ones:
Bank fees. Most likely the first consequence that you will encounter will be that the bank will charge you a fine. It is difficult to name the exact amount of commission that you will have to face, as it will depend on your bank. The average overdraft fee is currently $33.47. Thus, most often you will need to pay $25 or more.
Outstanding bills. As you know, when you issue a bounced check, the recipient will not be able to receive the funds. Thus, you will still owe the company or person the missing funds and you will have an unpaid bill until you can pay it.
ChexSystems. You've most likely heard that ChexSystems is an agency that specializes in consumer reporting. It is it that helps banks and other financial institutions to assess the reliability of a particular client. So if you have a history of issuing bouncers checks, then your ChexSystems report will not characterize you as a financially responsible person. Moreover, you should also pay attention to the fact that you may also have to face difficulties when opening a bank account in the future.
How to Prevent a Bounced Check?
As you already understood, a bounced check is a rather negative consequence that is best avoided. Not only will the recipient not be able to cash out, but you will also have to face a number of other unpleasant consequences, such as bank fees and outstanding bills. So how can you avoid this?
A good solution in this situation would be to add an overdraft line of credit to your account. Thus, it is a kind of advance loan that will automatically take effect if you do not have enough money. However, you will need to repay the borrowed money with interest.